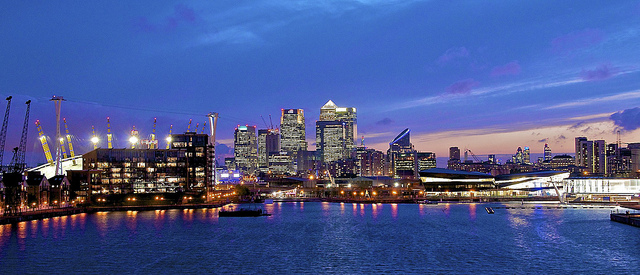 TGH Accounting Ltd has been established for over 10 years and we have an excellent knowledge of all aspects of the profession. We have clients in Greater London and the Midlands and since our establishment in 2006 we have developed an enviable reputation for providing excellent advice and a first class service to all business' and personal clients, regardless of their size and sector.
We aim to provide cost-effective, high value financial solutions which are tailored to your specific requirements and specialise in survival arrangements for businesses with liquidity problems.
We work hard to get to know you and your business in order to deliver you timely, individual advice to help to improve your business.