Fees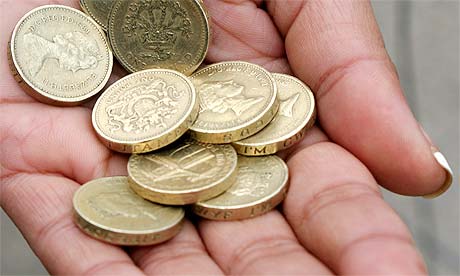 Tax Returns from £100
Business Accounts from £250
Limited Company Accounts from £495
……………..
Fees at TGH Accounting Ltd are very competitive compared to those of most, if not all, other accounting firms.
Fees are from 100 pounds and capped for 2 years to assist businesses.
We are the NO FRILLS accountants. Just results and value for money.
Please call  0208 123 4213  for more information.